Our Team
Jan Pavlok, attorney at law
e-mail: pavlok@pavlok.cz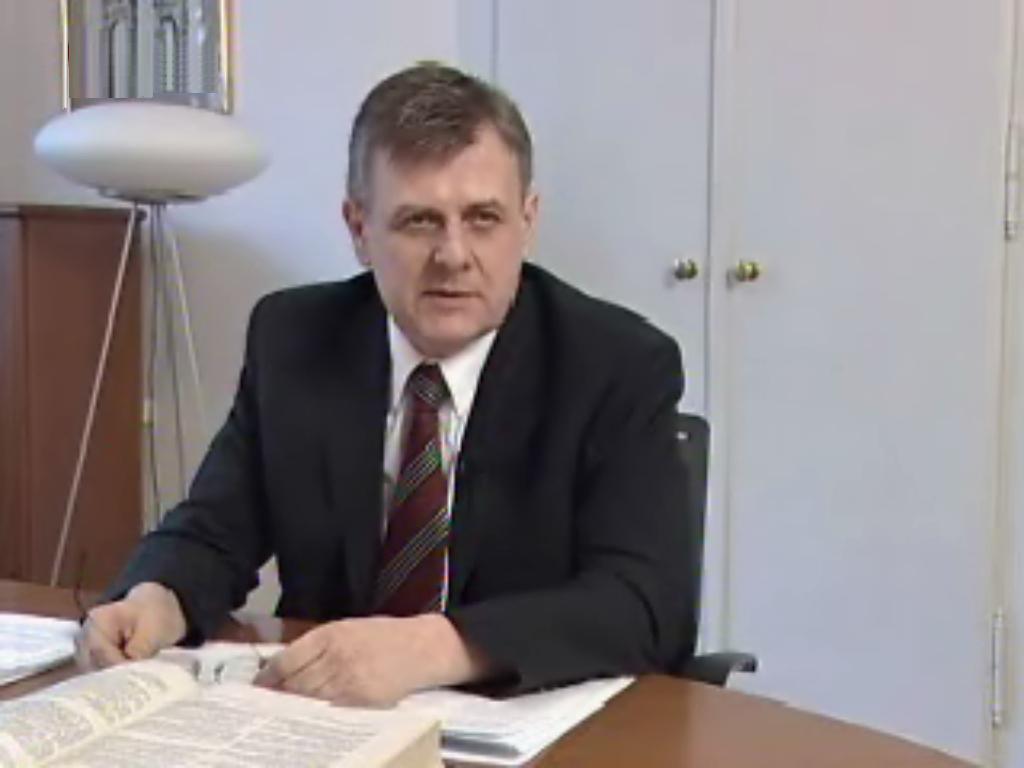 JUDr. Jan Pavlok, Ph.D. is a practicing attorney at law since 1984. Between 1977 and 1984 he served as in-house lawyer specializing in businesslaw. His practice includes civil, business and EU law, and the protection of both individual constitutional rights (Constitutional Court) and human rights and fundamental freedoms. (European Court of Human Rights) A member of the Board of Examiners of the Czech Civil Bar Association. Arbitrator at the Arbitration Court adjunct to the Economic Chamber of the Czech Republic and the Agricultural Chamber of the Czech Republic. He teaches EU law at the Department of Commercial and European Law at the Faculty of International Relations of the University of Economics, Prague. He speaks English.
Petr Pavlok, junior lawyer
e-mail: petr@pavlok.cz

Mgr. Petr Pavlok is a junior lawyer since 2005, his practice focuses on on civil law and real estate law. He is fluent in English.